3D printing has revolutionized the art of design and manufacturing designing is no exception. The 3D printing is also called additive manufacturing and through 3D printing, it is possible to design 3D objects from digital models. 3D printers are available from more than 25 years but they have found an efficient and popular use only from the last couple of years.
There have been an uncountable number of applications of the art of 3D printing and sky is the limit. Mass produced items have been used to be customized through the use of 3D printing and the clocks, flashlights, limited edition jewelry and others are good examples. So it is but natural that this dynamic process is now applied widely on furniture and home furnishings. Let us have some incredible examples-
Creating Furniture Prototypes With the use of 3-D printing the furniture designers can easily produce prototypes which are helpful to test their products and refine them before launching for mass production. They can customize designs with bespoke elements with the help of 3D printing technology.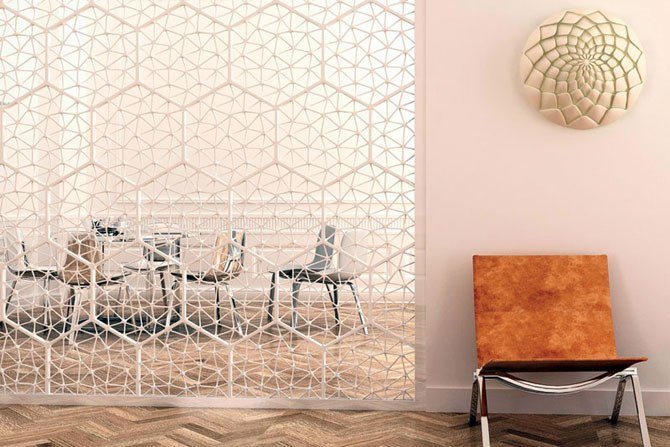 Binary Furniture Binary furniture combines the techniques of Spiro graph toy of 1960's and 3D printing techniques. It is really impressive to have.
Sketch furniture Collection A Swedish design studio- Front has designed a furniture line called Sketch. The sketches are made in the air and the motion is recorded with Motion Capture technology which was turned into 3D digital files. This was 3D printed as real furniture which looks awesome.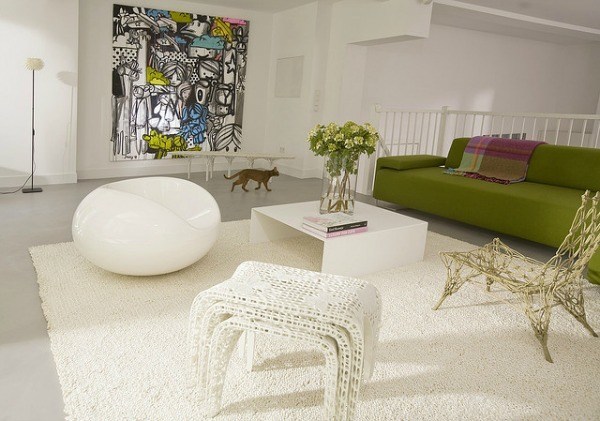 Batoidea Chair Peter Dander – A Belgian designer has recently designed a stingray chair called batoidea. Without 3D printing technology this aluminum cast chair was not possible to be created.
3D printed Door Handles Now 3D modelers and CAD designers can design and make their own stainless steel handles. A company i.materialise has offered a kit and manual in this regard.