We have known that the Chinese government is always interested in 3D printing technology. As they have sponsored various innovative 3D printing experiments and researches in the past, which have done and are doing a lot for the development of a Chinese 3D printing industry. Their recent experiment to include 3D printers on warships to produce custom made replacement parts in emergency situations is fabulous.
But today, Chinese government is taking the things to an entirely different level. The Chinese Ministry of Industry and Information Technology (MIIT) has just revealed their 'National Plan' for 3D printing. They named it as, The Country's Additive Manufacturing Industry Promotion Plan 2015-2016. As the title explains, this plan aims to develop a functioning and healthy additive manufacturing or in simple words 3D printing industrial system by 2016. The Plan features various and different of main pillars, such as they ensured that Chinese businesses will keep up with the overall level of technology of the international 3D printing market, will reach the international level of advanced 3D printing for aerospace and other high-level industries, and at final taking and maintaining a large share of the international 3D printing market.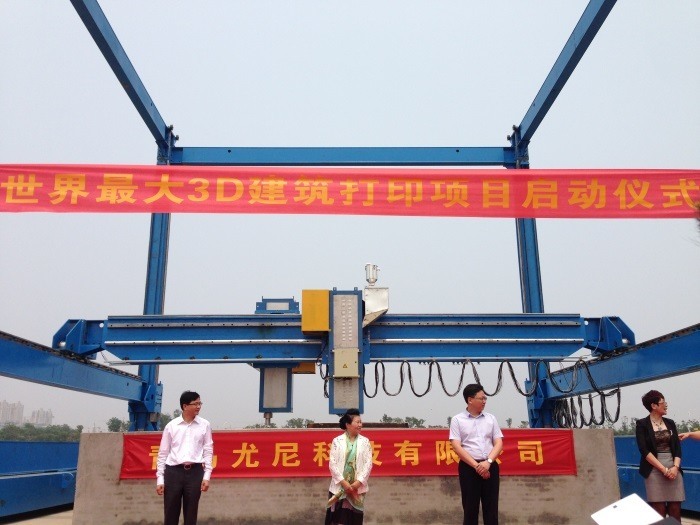 After all the announcement of the plan it is conclude that It seems to be an ambitious plan, but at the other place, the fact that the government is picking up 3D printing technology is explaining a lot about its discerned role in the next generation manufacturing. The most important thing of this Plan is that it will boost everyone's confidence. Before this plan, 3D printing was totally relying on private and voluntary promotion, but today the government itself is promoting the development of 3D printing. Luo Jun, the Secretary General of the World 3D Printing Technology Industry Alliance said that this move of government will strengthen the confidence of the Chinese people.