Researchers in Monash University, Australia, along with Deakin University have developed a jet engine using 3D printing. According to these researchers, this is the first time an entire aircraft engine has been printed. The 3D printed engine is a replication of a gas turbine engine which is an auxiliary power unit used in aircraft such as the private jet. The producer of this engine French aerospace company Micro turbo (Safran) says it was chosen because they want the internal workings of the engine to be displayed.
Two jet engines have been 3D printed. One is displayed at the International Air Show in Avalon and the second one is displayed in Toulouse at Micro turbo. As it is an old model, university researchers needed to take the engine in to pieces and scan the components one by one. It was proved to be a complex project that took about a year and funding from Monash University. But the whole printing process took only about only one month. Approx 14 major components were printed using metal laser printers. Wu says that these engine components will be tested in real conditions in about two years.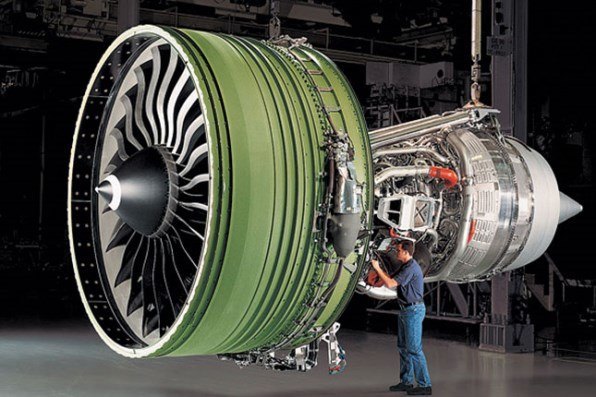 This project is a spectacular proof of the concept that is leading to significant contracts with aerospace companies. It was a big challenge for the team and pushed the technology to the new heights of success as no one has printed an entire engine commercially yet, the company created by Monash University to make the technology available to Australian industry.
Monash University has opened a 3D printing research and development centre. The goal behind this is to establish a team of experts and researchers from across the board of scientific and medical industries and laboratories, who will aim towards developing new applications of 3D printing.