Lumitoro left people confused and filled with questions when it announced its 3D printed Jewellery. How they used 3D printing in Jewellery and what is the design process, these are the main questions people have.
The founder and designer of Lumitoro, Robert Chaves explained, 'it all starts with a sketch. I love the pencil feel on paper, it gives the first burst of life to the idea. My passion for technology and design compelled me to experiment with the drawing on the iPad with a stylus'. His inspiration from the sketch gave birth to a 3D model. Robert has worked in an engineering oriented CAD program for pieces with strict geometric properties and in a 3D modeling program aimed at creating movie like CG.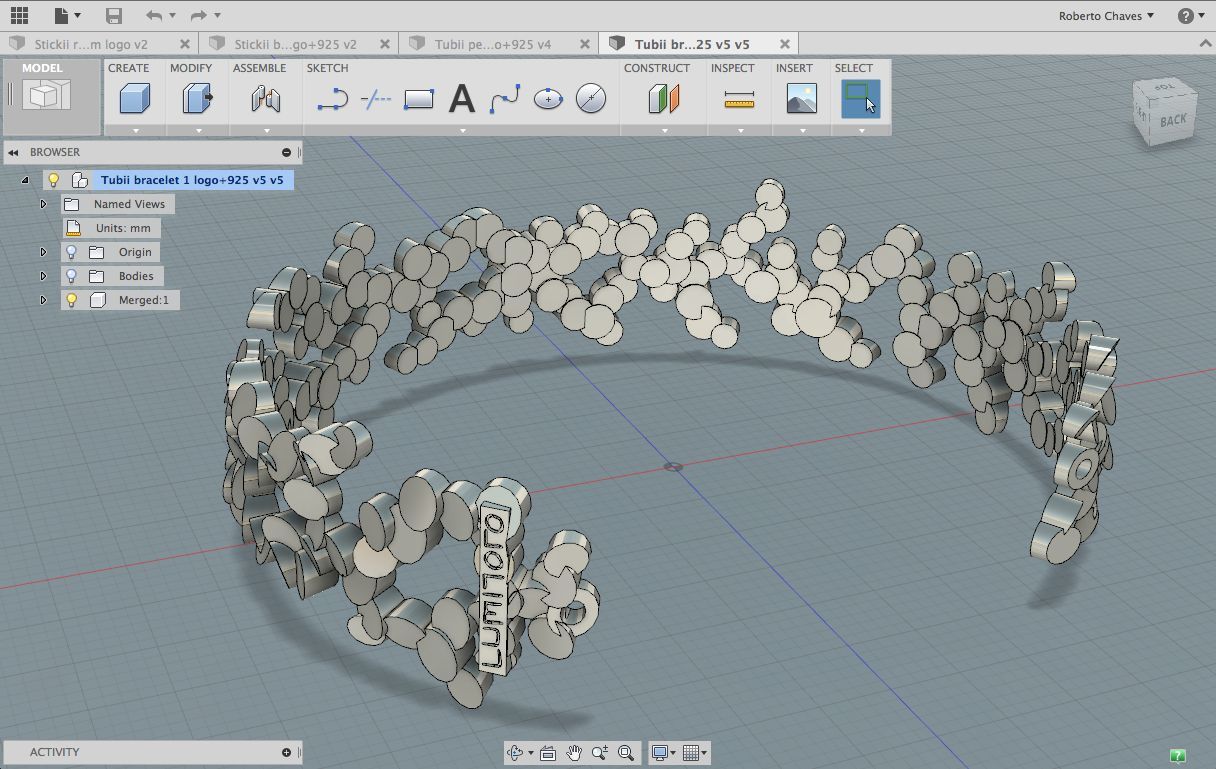 After when he got satisfied with the 3D model, the time has come to bring the virtual to reality. He has been following the progress of 3D printing industries for over 15 years. 3D printers are now widely available and are outputting everything from houses to artificial body parts and even food. When Lumitoro get its first 3D printer, it dusted off the sketch book.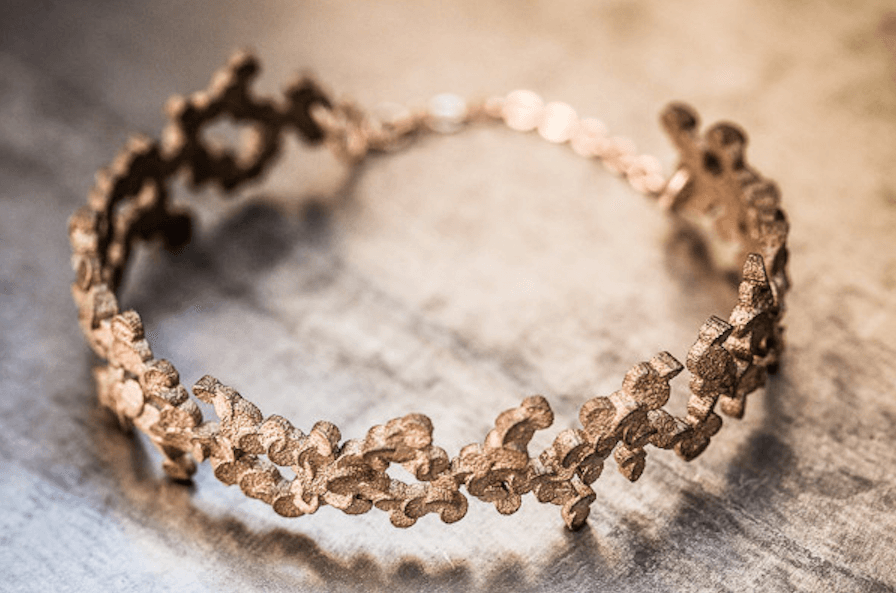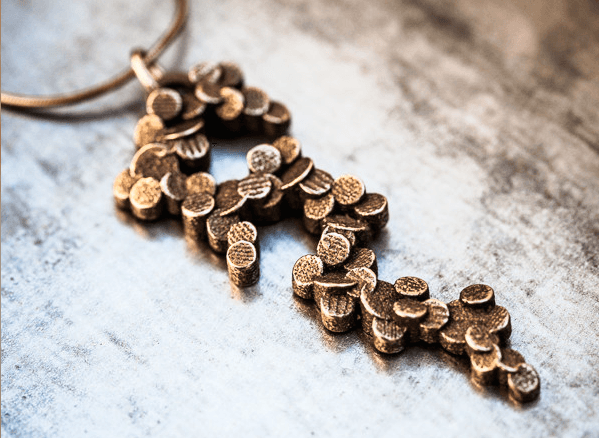 Robert further explained, 'We now have our four 3D printers that allow jewelry prototyping in near real time. I'm still so amazed that in as little as 25 minutes, I can hold a plastic prototype of a necklace in my hand. Even better, I can make changes now on the fly. Lumitoro's beautiful models are very eager to try on my latest designs and creations, providing valuable feedback on sizing and over all feel. Based on input, I can make multiple adjustments and hit 'print' to produce a new and improved prototype.'
Lumitoro is a perfect gift for your loved ones and to celebrate the perfections in imperfections.