It was only a matter of time before the fantastical inventions of early sci-fi movies became a reality. Now a 3D printer can create real, edible food.


What is a food 3D Printer
The user fills up empty capsules with pureed raw ingredients and attaches them to the machine. The puree is the "ink" used to print-up meals in seconds. Some companies sell pre-packed capsules with the food puree already inside.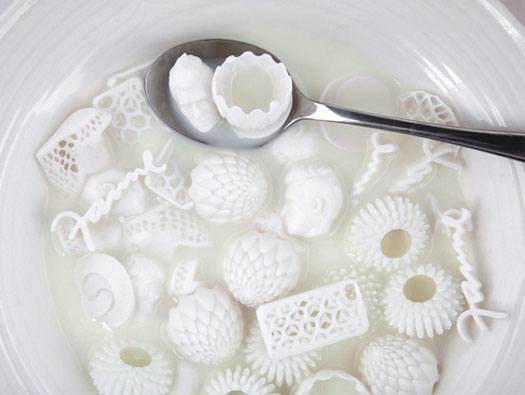 The Different Types of 3D Printers
Foodini by Natural Machines is the only food-focused 3D printer, which boasts the use of fresh ingredients rather than pre-packed food capsules. Foodini can produce sweet and savory dishes as well as edible plate decorations.
3D Systems has a development agreement with Hershey to explore innovative 3D printing technology. Choc Edge sells a food printer and a do-it-yourself 3D printer package with syringes and chocolate to create your own chocolate designs. NASA is using Systems & Materials Research to develop a pizza printer to produce pizza in outer space. Cornell Creative Machines is working on a 3D food printer, which can make hamburgers and corn chips. 3D Systems' Chefjet produces shaped sugar candy in a number of flavors and sweet cake toppings. Biozoon has produced the Smoothfood 3D Printer, which is used in old age homes for senior citizens who have trouble chewing but don't want to be fed baby food. The food looks like solid food but melts in your mouth making it perfect for the elderly.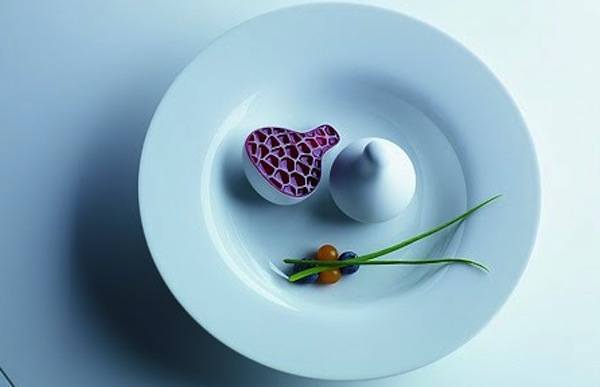 The Advantages of 3D Food Printers
The Foodini products are made with fresh ingredients, which means no preservatives, additives or high salt or sugar levels. In fact the Foodini meals have a much higher nutritional value than processed food or fast food.
Some preparation time is saved. For example there is no need to roll out ravioli dough and individually stuff each little pillow.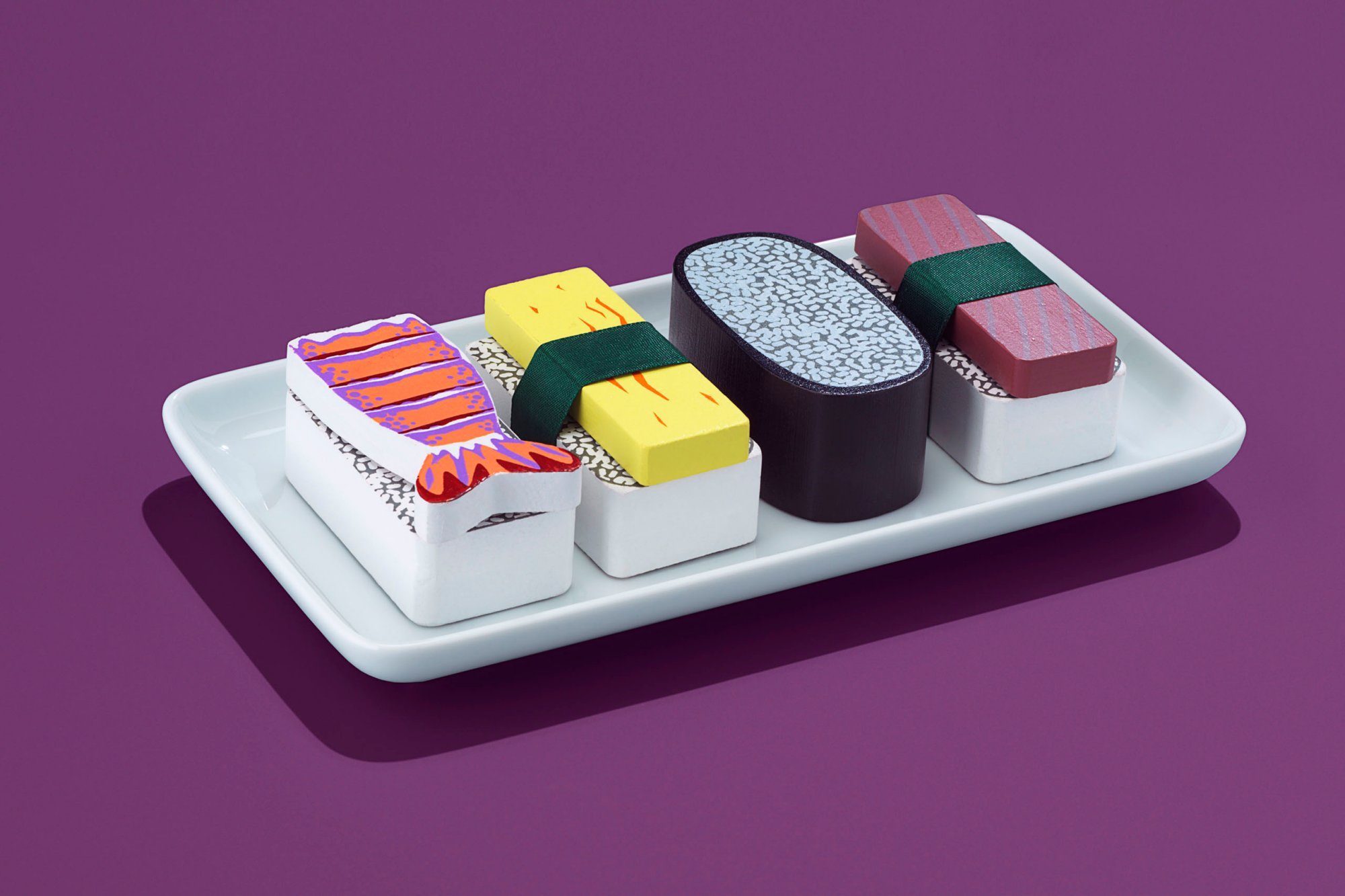 The Disadvantages of 3D Food Printers
A 3D printer needs to use smooth ingredients; you can't put in whole vegetables or meat but rather have to prepare the raw materials to meet the required consistence – smooth and well blended. Therefore, you still need to blend the ingredients to a mash and fill the capsules up manually.
The range of foods a 3D Food Printer can produce is limited.
The machine does not cook the food it simply shapes it.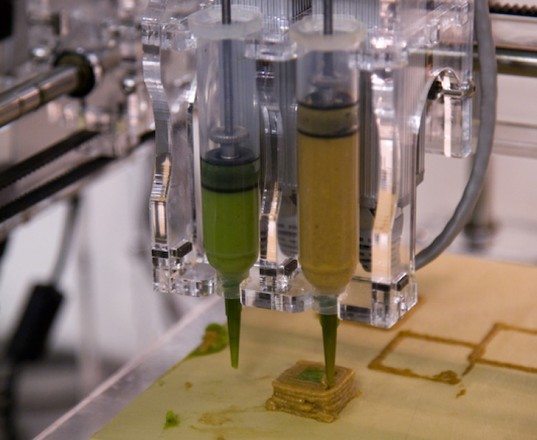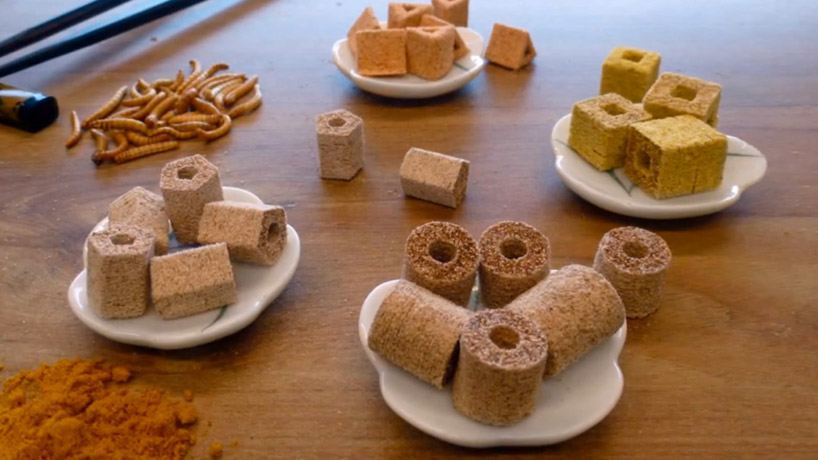 What foods can a 3D Food Printer Make?
At the moment, pasta and candy are the most successful foods produced by 3D food printers. Foodini has produced pizza, ravioli, cookies, candy, crackers, burgers and chocolates. The printer capsules can hold up to 5 ingredients.

The idea of a 3D Food Printer is good but at the moment intensive research and development is still necessary before we reach the point of being able to produce a healthy, appetizing and well-rounded meal with the switch of a button. It remains to be seen whether 3D Food Printer will become a common fixture in every kitchen.