3D printing is now being used to make fast, adaptable and economical prototypes designs for sporting equipment. 3D printing technology is also being used in some sports to produce the final product. Using 3D printing in sports may bring the price of expensive sports equipment down and it will definitely improve the performance of professional sportsmen and women.
Running, Basketball Professional athletes are using 3D printing technology for custom-made running shoes. Nike led the way by producing 3D printed cleats for athletes. The shoes are colorful, unique and thanks to the selective laser sintering the cleats are both light weight and hard. 3D printed shoes for basketball players are super-light allowing players to move on the court with more agility. The custom-made 3D printed shoes are tailored to the physiological specifications of the specific sportsman's foot, height and weight. This creates better balance, flexibility and comfort.
Surfing, Skiing and Snowboarding Professional surfers are also getting in on the act. 3D technology is being used to design new fins, new fin boxes and complete surf boards.
Car Racing 3D printing is the perfect method for producing spare parts for race cars and a completely 3D printed race car has also been created. The 3D printed car was created by Formula Group T using a Mammoth stereolithography machine. The 3D printed car was named Areion and could go from 0 to 140 mph in 4 seconds and reach speeds of 141 mph.
Cycling Professional cyclists are already being provided with 3D printed helmets created using a scan of the cyclist's head to make sure they get a perfect fit. Professional bikes are also being modified using 3D printing to make the bike better equipped to deal with rough terrain in cross country competitions.
Swimming Speedo is now using 3D printing technology to produce goggles which have transparent and rubber parts. At the 2008 Olympics 98% of medal winning swimmers were using Speedo's 3D printed products.
Golf Golf clubs are being developed using 3D printed prototypes to achieve the perfect ergonomic club. The prototypes can be tested for form and fit and save time and money to create the perfect club for professionals.
Tennis HEAD recently released their new Adaptive String Pattern Technology which consists of two interchangeable grommets which can be selected depending on if you are looking for spin and power or control. Although the final product can be made without 3D printing the prototypes were made with 3D printing. HEAD uses 3D printing to produce some of parts of their rackets.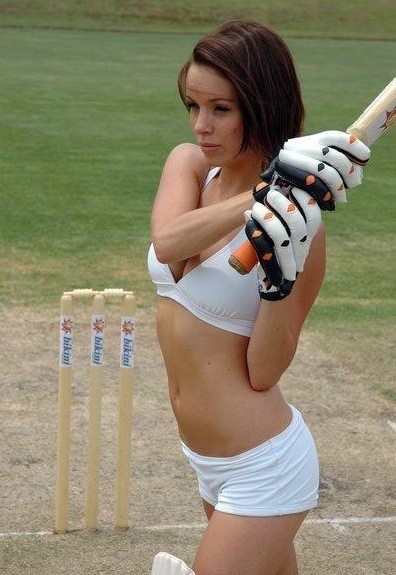 At the moment 3D printing is only used by professional athletes and sportsmen mainly because of the cost and expertise involved. However the future promises 3D printed mass produced sportswear and equipment of a high quality and low cost. 3D printed sports items will also undoubtedly improve the sportsman's performance and raise the bar for sports achievements.