The race to perfect the 3D printed house is on. Across the globe countries are developing techniques, building giant 3D printers and experimenting with materials to create the perfect 3D printed house. The goal is to create a house that can be 3D printed in a short amount of time, is sustainable, eco-friendly and cheap.

Chinese WinSun House
The Chinese company WinSun constructed 10 houses in one day. The homes were single storey and created using prefabricated printed panels which were then assembled. Electricity and plumbing needs to be added manually after construction. The printer used measures 10 meters by 6.6 meters and the material used was cement-based with the addition of recycled construction waste and glass fiber. The cost of each house was $5,000.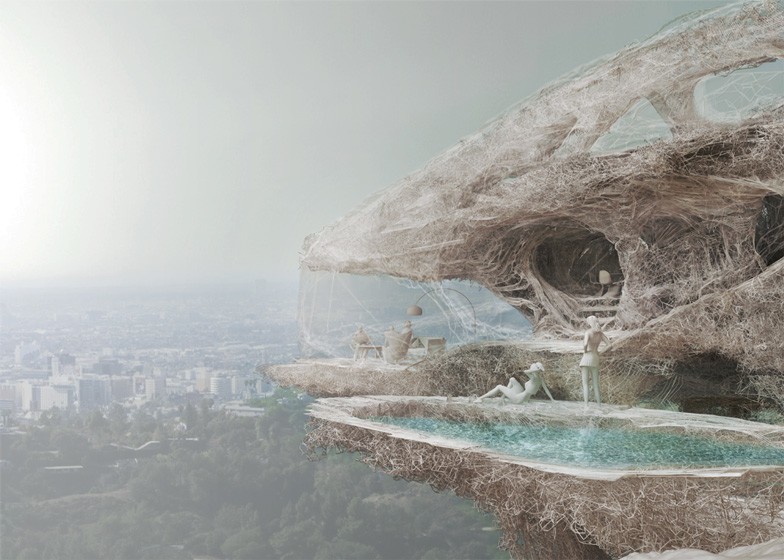 Dutch Canal House
In Amsterdam DUS Architects and Ultimaker have created a 3D printed Canal House. A Dutch canal house is a multi-storey traditional brick-built building. At the moment the site is a research site, prototype and a museum of the 3D printing process. The house was modeled on the traditional canal house to show that local culture can be combined with the latest technology to produce a positive outcome. The printer used is called a Kamermaker (room maker) which can print sections of the building up to 2X2X3.5 meters high. It uses renewable and sustainable granulated bioplastics (Macromelt). The company is looking into using wood and even natural stone waste. The printer is capable of printing with any material that melts and then hardens again. Once printed the house will need electricity, plumbing and a lightweight concrete back-fill which means it is not yet completely bio-degradable. Although the aim is to create a cost effective house the price of a 3D printed canal house has not been finalized. The house is still being developed and rooms are constantly being added. It is expected to be complete in three years time.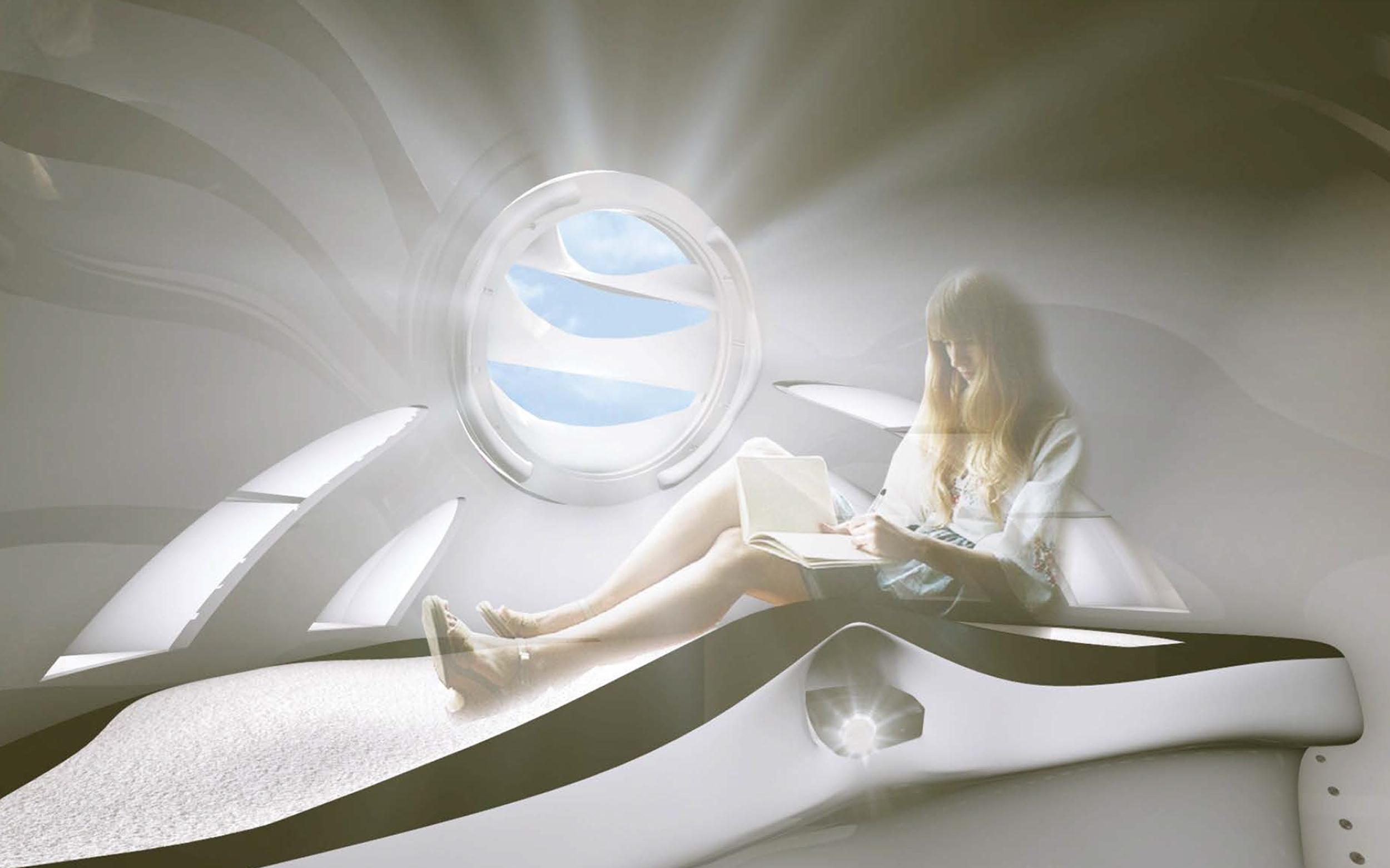 3D Printed Estate
Architect/contractor Adam Kushner of New York has begun constructing a 3D printed Estate complete with a swimming pool, pool house and four bedroom house covering 222m². He is using a modified version of the Enrico Dini D-Shape printer. The D-Shape printer uses a magnesium-based binding process whereby sand or other materials are combined with magnesium-based binder to form a stone-like material. Construction will begin in January 2015 and Kushner plans to use local recycled discarded rock from his conventional building sites. The rock will be ground up and added to the bonding agent. They are considering adding fiber, aluminum strands or steel shavings to the concrete mix. The current printer is 5X5X5 and the house will be constructed in 10mX5m slices. The final cost is still unknown but it will be about 45% less than conventional building methods.
These are just a few of the 3D printed houses in development. Other projects have included a 3D printed house made out of salt, a 3D printed farm and a concrete castle.