3D printing of clothing allows people to express their individuality and make garments, which express something about the wearer's personality.


How You Can Make Your Own 3D Printed Outfit
Budding designers can go to any of several websites like Shapeways or iMaterialise to design and print their 3D printable garment. The sites have easy to follow instructions. First you design your garment using a 3D printing app or online software. Then you upload your design to Shapeways and get pricing, a choice of over 45 materials, make an automated and manual check that everything is in order, use the site's fixing tools to correct any errors and you are ready to print. The site will print the product and even market it for you.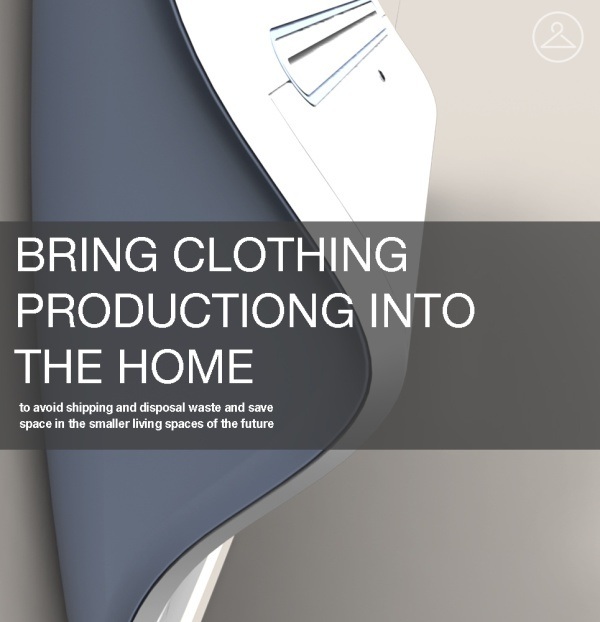 Making Clothes at Home with Your Own 3D Printer
In the future each household could have its own 3D clothing printer. Consumers could download digital designs, buy cartridges of thread (blue cotton, green wool etc) and print their own clothing. 3D printed garments are recyclable as the material can be broken down to thread and returned to a cartridge to be reused. The technology exists to make the at-home 3D printer garments a reality but optimum form and packaging has not been determined. The idea of making 3D clothing printers a standard household appliance is a real possibility.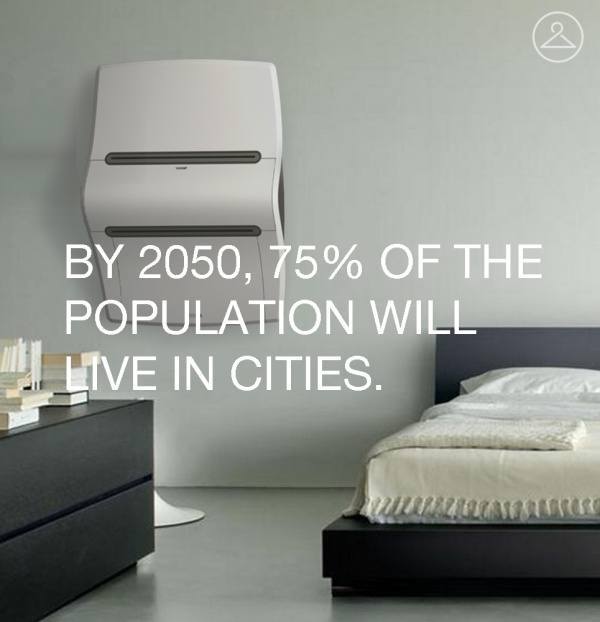 Open Source Element Dress
Anouk Wipprecht is a fashion designer who uses 3D printing. In collaboration with Polaire she invited people to contribute to the design of a dress with 150 design elements. People from across the globe could contribute a 62mm wide design element or "particle" which would become part of this special dress. Contributors had to download a base file of a simple base template from Tinkercad, a 3D modeling app for Autodesk then remodel the element. The Internet has made it possible for global collaborations of this kind. The Open Source Element Dress will be presented at the Vienna Fashion Week this month.
Wipprecht famously designed the Smoke Dress, entirely 3D printed using laser sintering technique. The "fabric" used was polyamide and thermoplastic polyurethane, the first fully flexible 3D printing material.


Other Leading 3D Printer Fashion Designers
Iris Van Herpen is a Dutch designer who has been using 3D printing for over 4 years. XYZ Workshop is an Australian company, which produced the "InBloom Dress." Pringle of Scotland created a ready-to-wear collection using 3D printed fabrics. Hat designer Gabriela Ligenza uses 3D printers to create her millinery collection.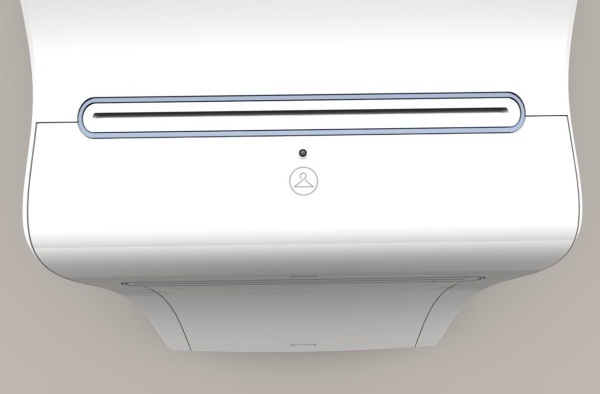 Even if you have no design experience you can create your own outfits and have them 3D printed using online sources. In the future you may be able to just get up in the morning and press a button to produce your own 3D printed clothing in your own home.